Located in Los Angeles, NLightning artZ is a creative production studio focused on music composition / production, music videos, documentary films, and general video shooting and editing. We provide versatile solutions to meet your digital content creation needs within your budget. Nlightning artZ is a one-stop shop, providing full-service solutions including development, production and post production.
Founded by Fritz Heede and Nijole Sparkis in 1997,
we have worked with such luminaries as:

Dustin Hoffman
John Hurt
Julian Lennon
Pearl Thompson (The Cure)
Ed Asner
Charlton Heston
John Gray (Venus & Mars)
Peter Fonda
Jon Anderson (Yes)
Siegfried & Roy

Our clients have included:
Producer Robert Watts (Spielberg)
Director Brett Leonard
Beyond Words Publishing
Dr. Sue Morter
Agape International Spiritual Center
Grammy-winning artist Ricky Kej

Our work has been shown on or at:
NBC Television
SyFy channel
Gaia TV
Laemmle Theatre
Vortex Dome
Conway Hall, London

… to name a few.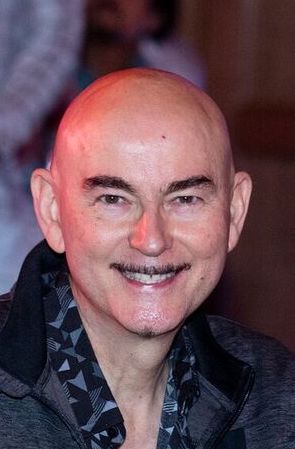 Fritz Heede – I'm a music and film producer / director. As an accomplished musician and composer, I bring my sense of rhythm and dynamics to the shooting, editing and directing of visual content, which goes a long way towards creating a powerful result.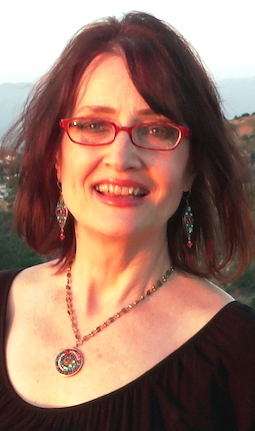 Nijole (Neola) Sparkis – I am a writer / producer / director. My background in theatre and music production serves to direct people on camera with sensitivity, create a strong narrative arc, and give a sense of rhythm and drama to the overall end result. And my organizational sense keeps the project on time and on budget.