VIDEO
From music videos to online video courses, from shooting live events to shooting interviews in our studio, we do full service production, editing, and more.
MUSIC
We can compose original music for your film or video project, or edit library music or your own music – we do full music production, with live talent available.
WHAT WE DO
We are a boutique production studio that gives you that personal touch
With years of experience in post-production, music production, visual editing, and full production, we are still a small enough boutique operation so you always have personal attention to every detail. It's what we love to do!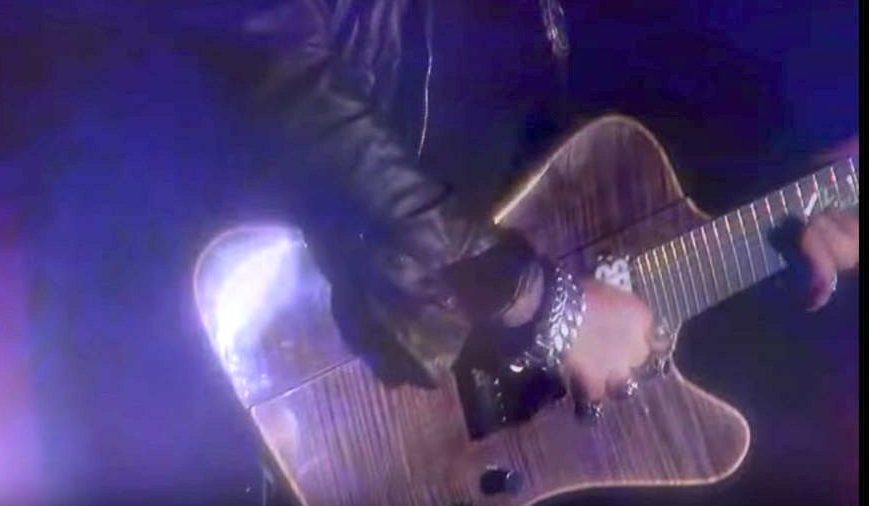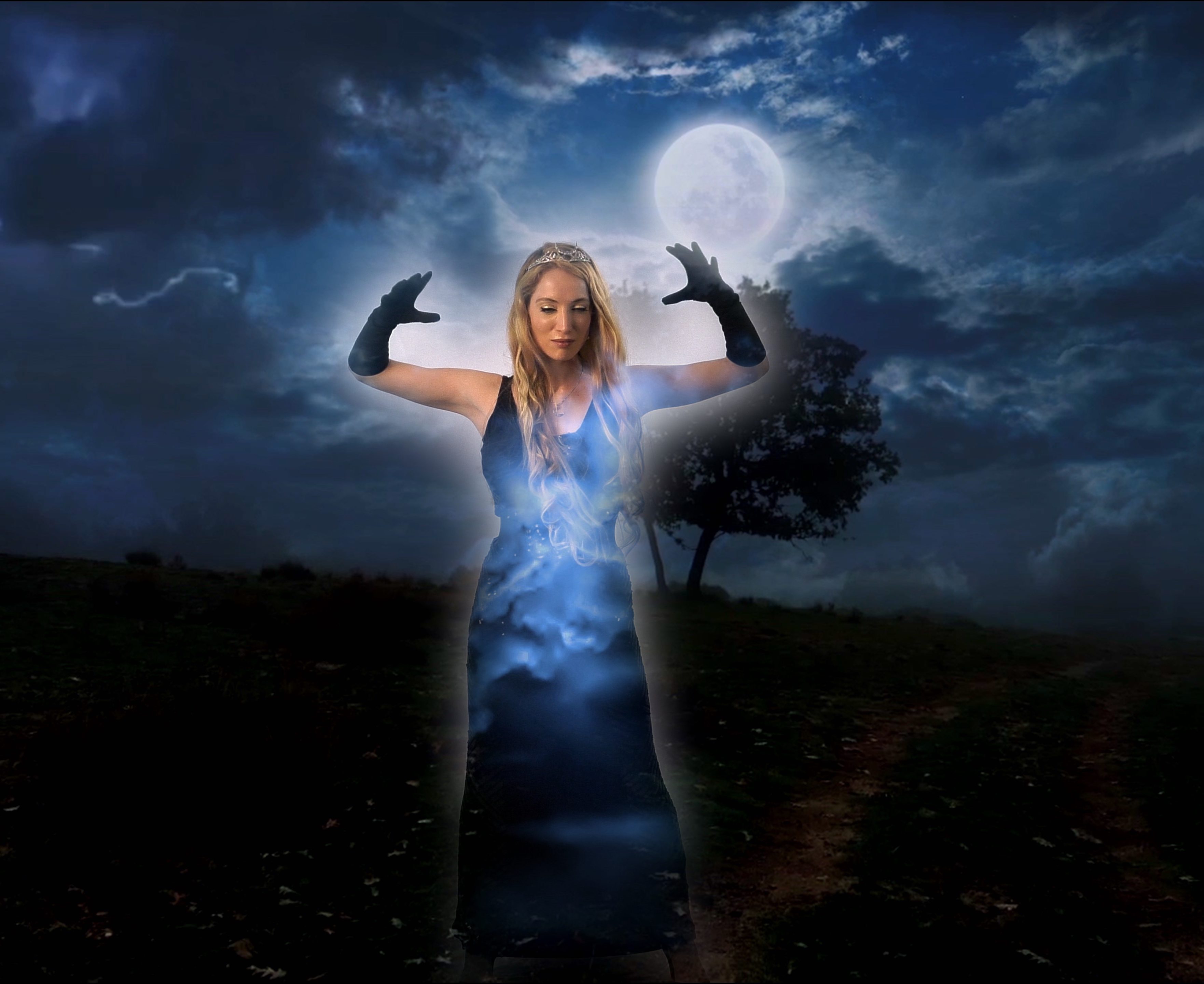 WHAT WE OFFER
We create compelling media
We specialize in what will make your project stand out. Whether you want a visually dramatic music video or a sonically epic film score, a thought-provoking documentary or just a clear and well-produced video presentation, we focus on making your project look and sound the BEST in every way.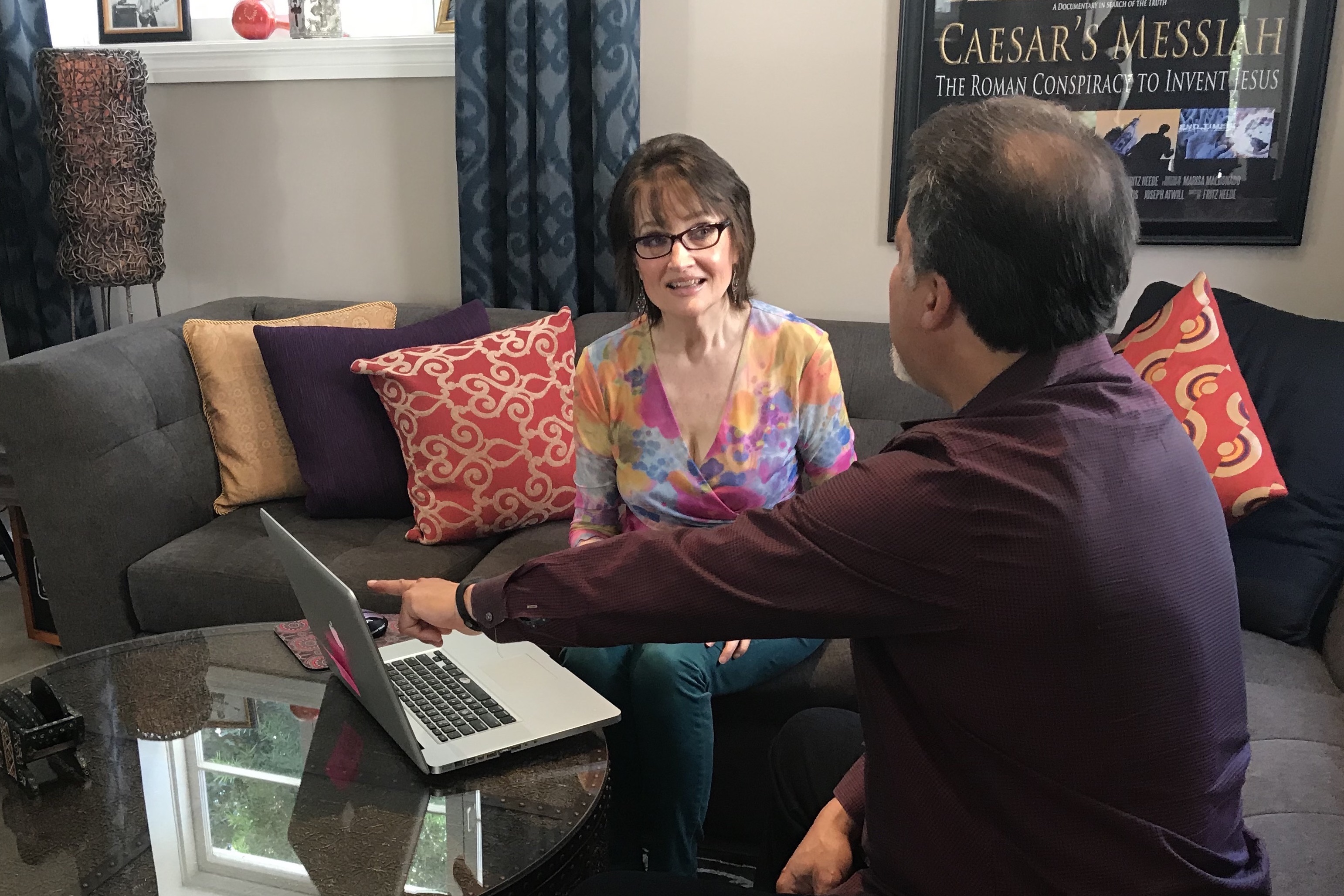 Pre-Production
We feel that the most important part of the process is our initial meeting with you. We want to hear all your ideas, hunches, and goals about your project. Together we come up with the right solution for what you're looking for.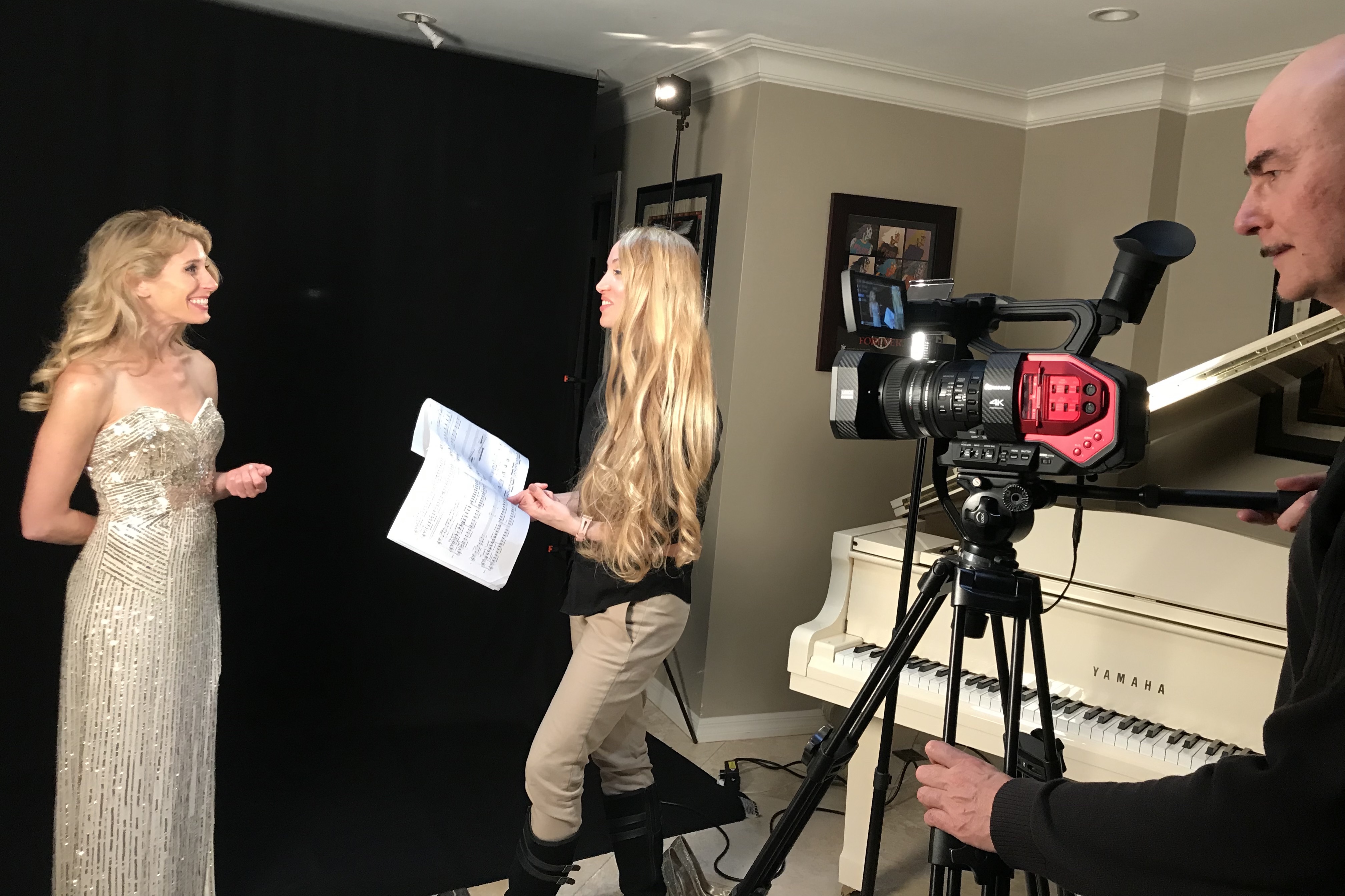 Production
Based on the initial meeting, we come up with ideas, a plan and a schedule for how best to realize the concept in the most efficient as well as creative way. As soon as you approve, we get going – whether that means shooting, editing, writing, or recording music.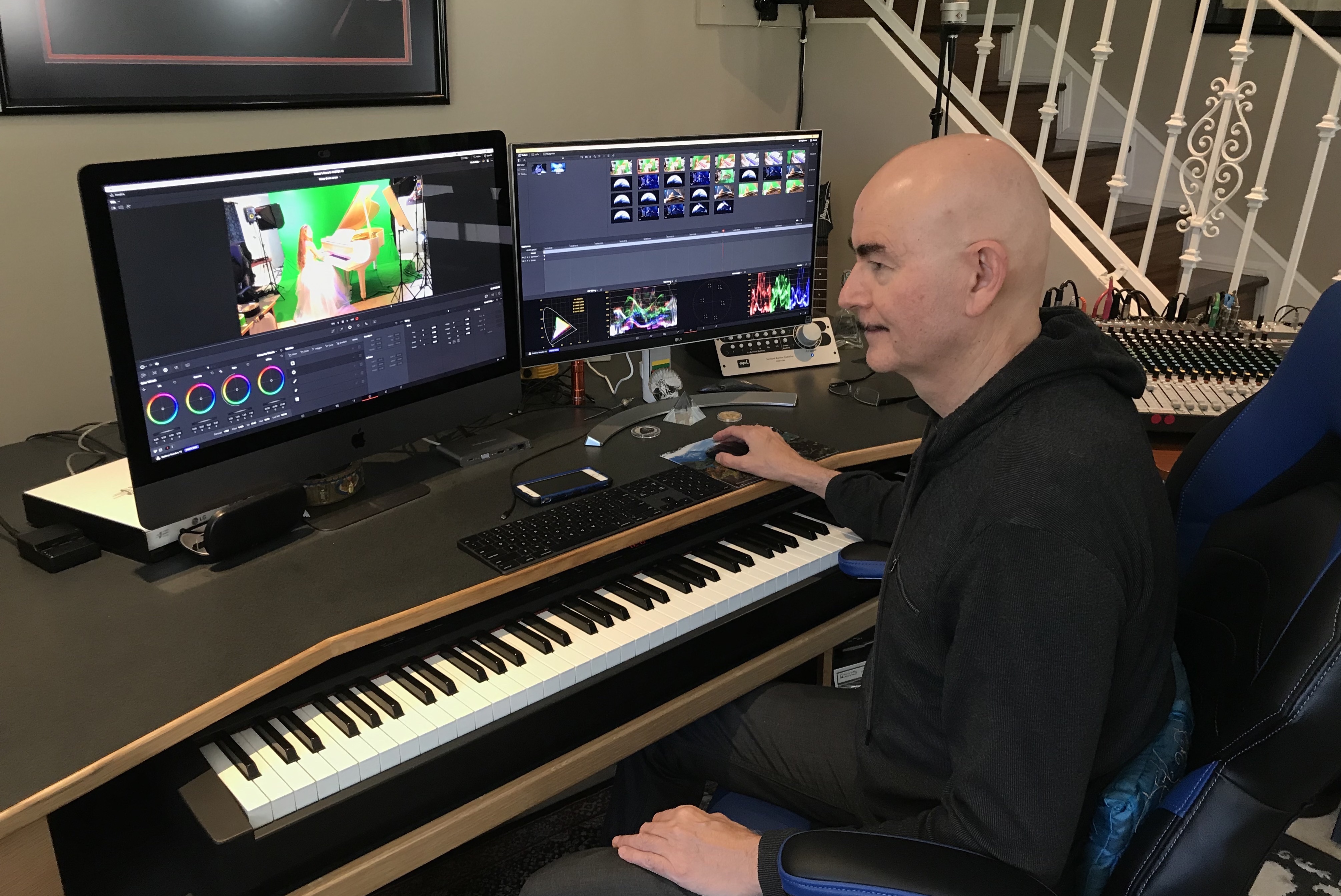 Post Production
After gathering and creating the raw materials for your project, they are assembled, edited, and refined so you can see your concept beginning to take shape until it is realized. Once you are happy, we create the final masters and deliver them to you on time.
Background Visuals
for Live Events
If you are producing a multi-media show, consider us for creating the background video elements behind your performers or speakers. We can also create musical interludes for between show segments.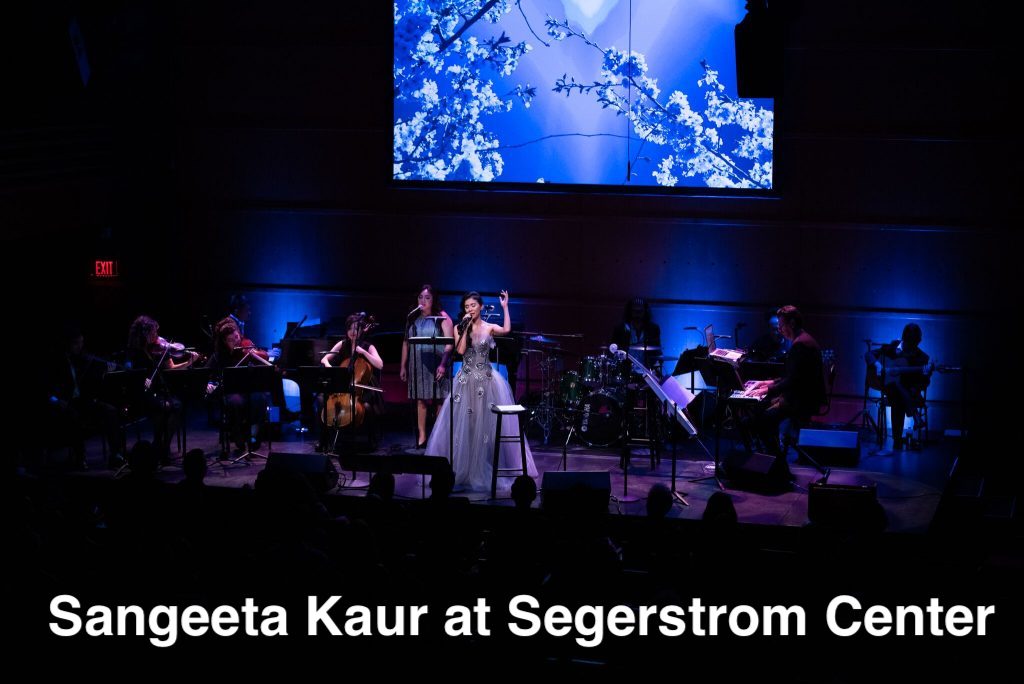 OUR WORK
Portfolio
Below are just a few examples of the kinds of work we have produced.
Rêverie
A music video created to showcase the music of French Art Song composer Danaë Xanthe Vlasse, featuring Grammy-winning singer Hila Plitmann, with piano by acclaimed Gold Medal award-winning pianist Robert Thies.
Ritual Path
"Ritual Path" was a collaborative work, where we created over an hour's worth of original music & vocals to showcase the brilliant illustration of visual artist John S. Banks.
Caesar's Messiah
"Caesar's Messiah" was a feature-length documentary based on the book of the same name authored by Joseph Atwill, to explain his scholarly thesis.
Our Team
The "dynamic duo" of Fritz Heede and Nijole Sparkis offer you a stress-free and creative approach to making sure you are well taken care of on your journey to realizing your dreams.
Learn More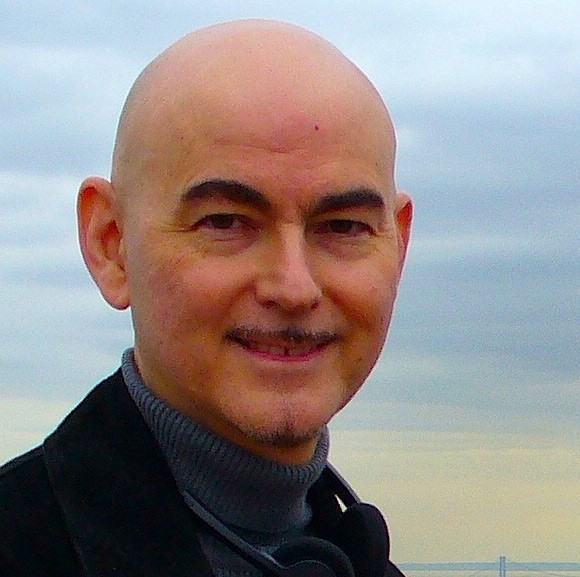 Fritz Heede
Director / Producer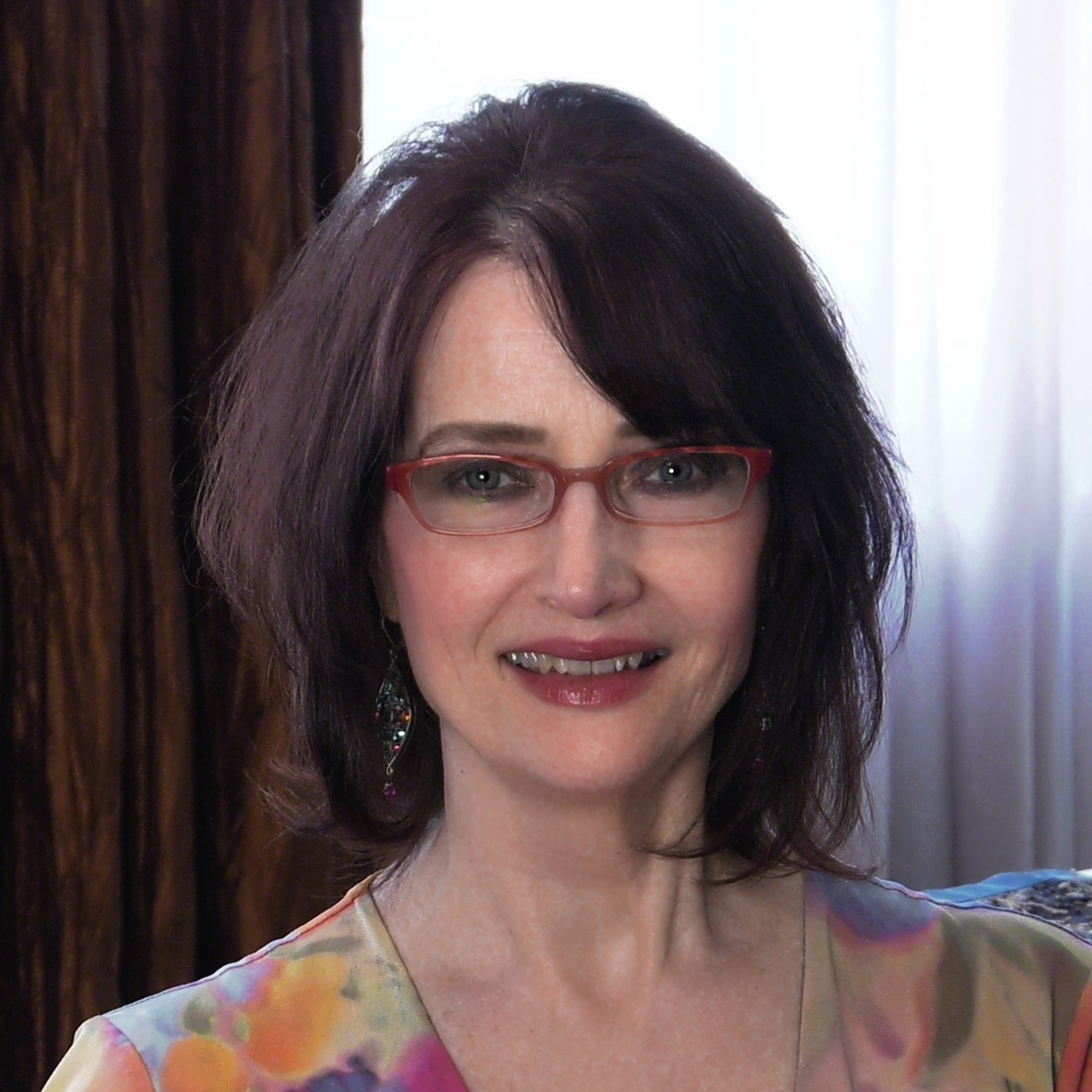 Nijole Sparkis
(pronounced "Neola")
Writer / Producer
CONNECT WITH US
Contact us
Leave your contact info and a short description of your project,
and we will get back to you within 24 hours.