VIDEO
From music videos to online video courses, from shooting live events to shooting interviews in our studio, we have done full service production, editing, and more.
MUSIC
Our staff music composer / producer creates original music for our film and video projects, and also records live musical talent
when and as needed.
WHAT WE DO
We have all the advantages of a boutique production studio that can specialize
With years of experience in post-production, music production, visual editing, and full production, we are still a small enough boutique operation to tackle the unique projects.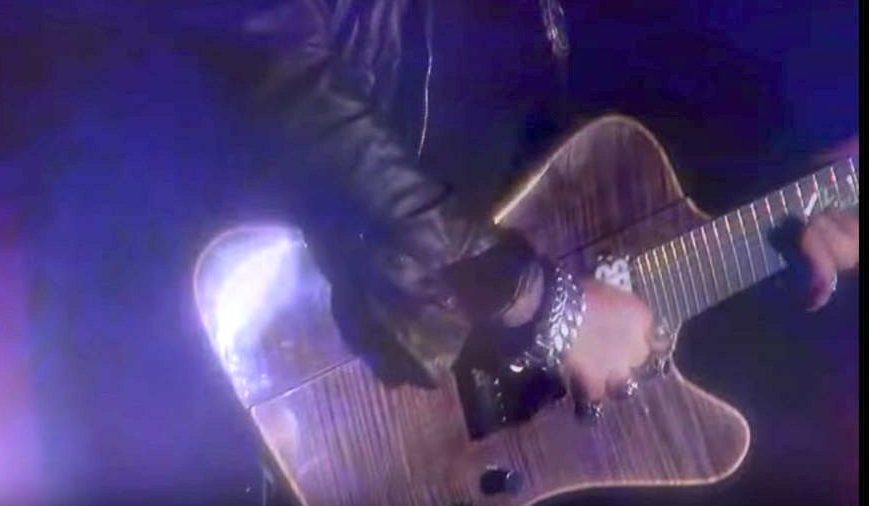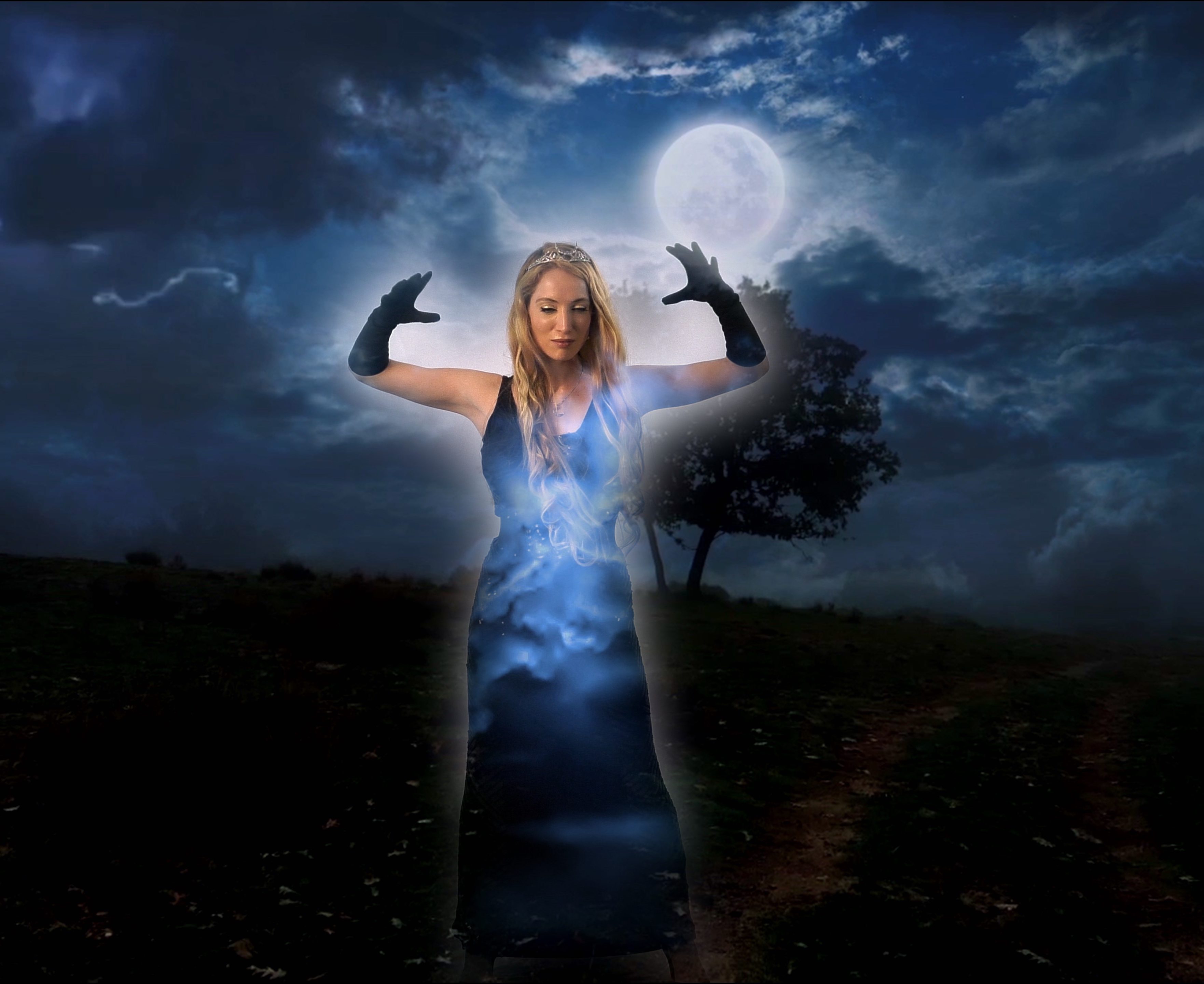 We create compelling media
We specialize in projects that stand out. Whether it be a visually dramatic music video or a sonically epic film score, a thought-provoking documentary or just a clear and well-produced video presentation, we focus on making the project look and sound the BEST in every way.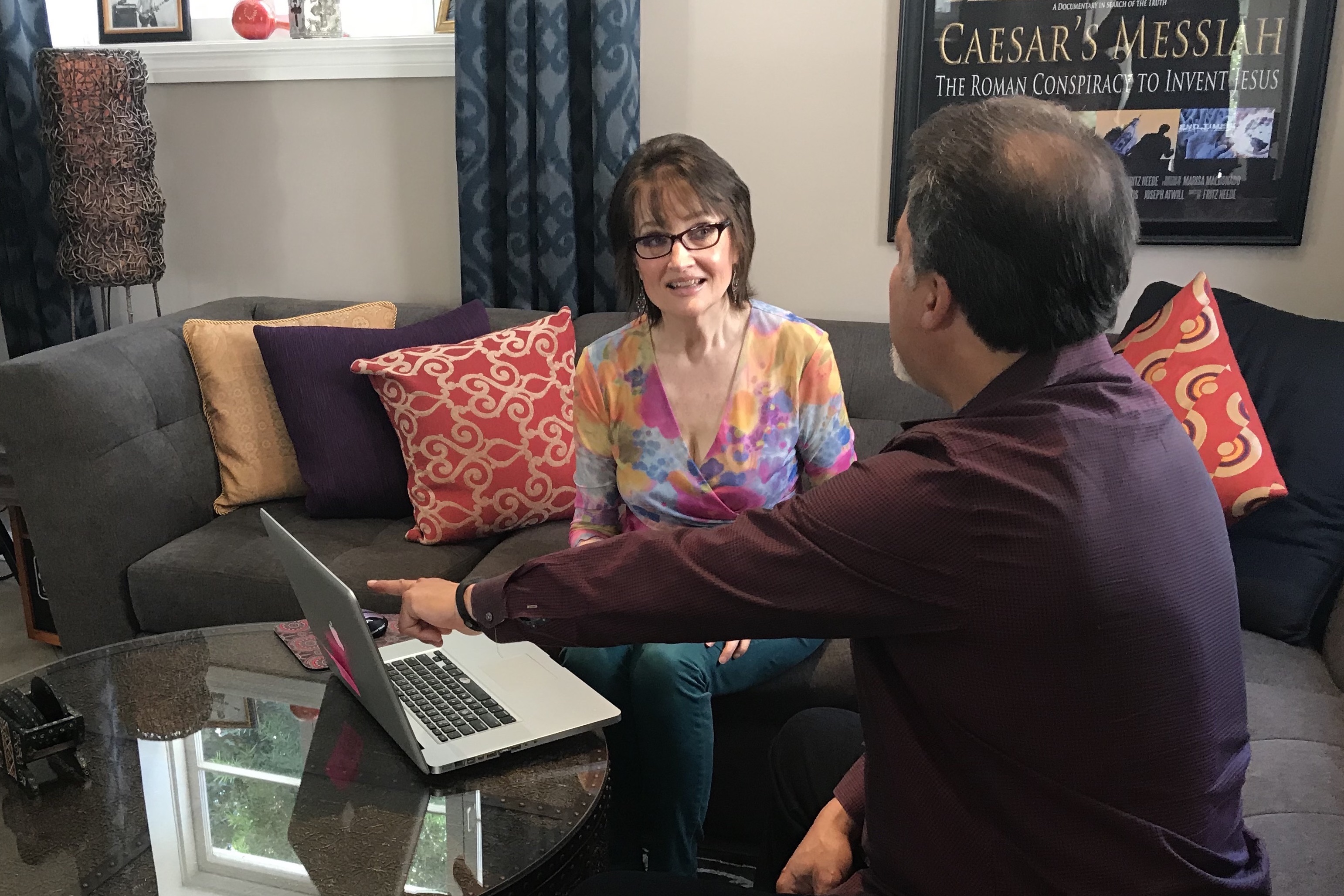 Pre-Production
Gathering information, creating an outline and timeline, setting goals.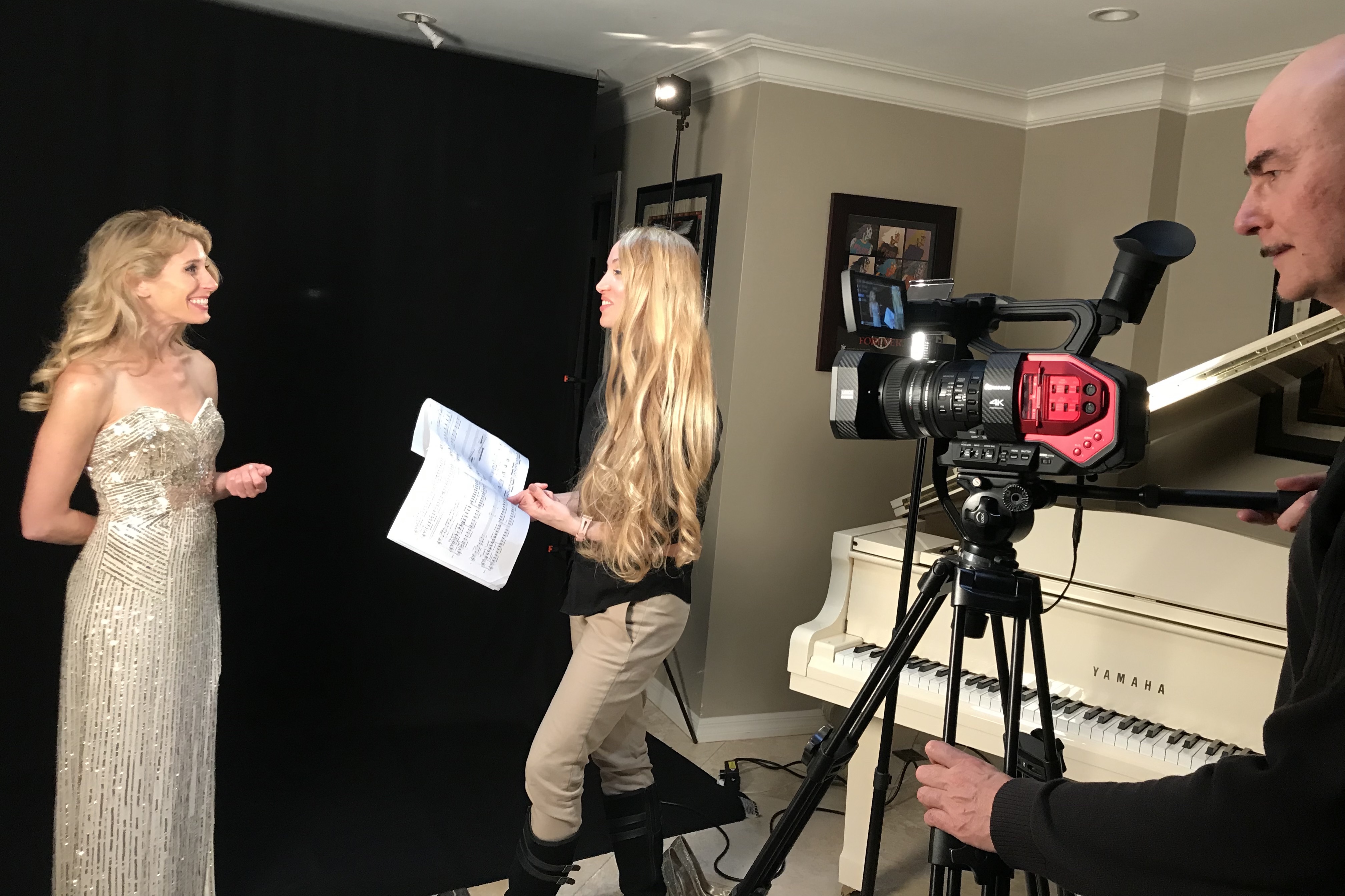 Production
Shooting in-studio or on-locatiion, editing, writing, or recording music.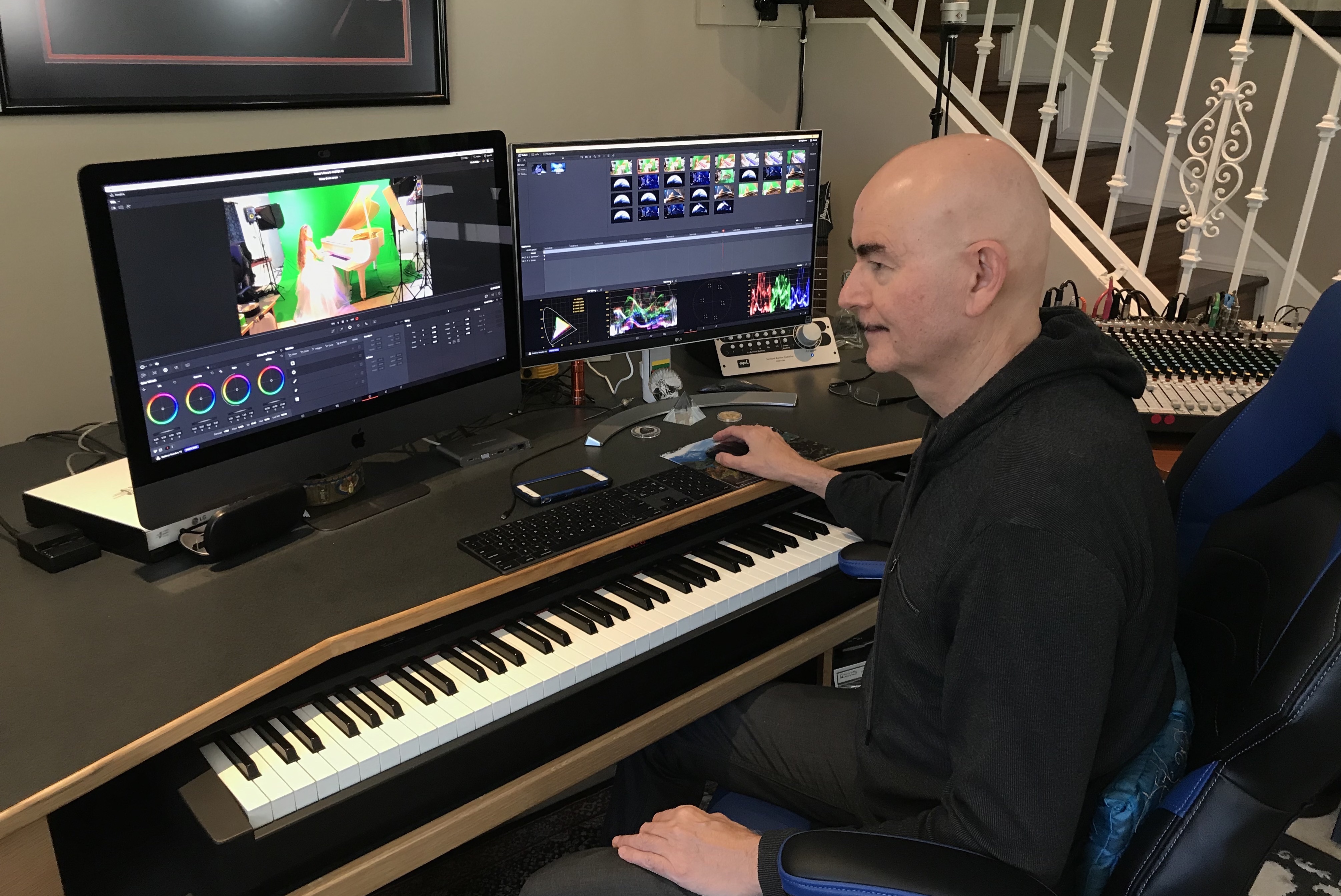 Post Production
Assembling, editing, and refining the raw materials into a final master.
Background Visuals
for Live Events
We have also created the background video elements behind Grammy-winning performers.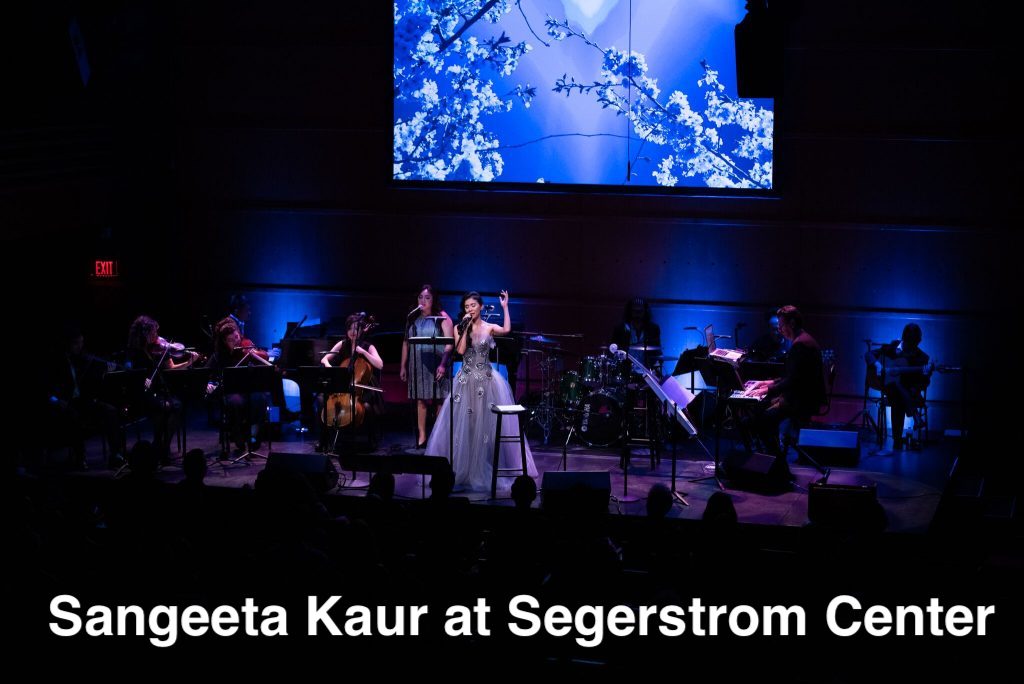 OUR WORK
Portfolio
Below are just a few examples of the kinds of work we have produced.
Rêverie
A music video created to showcase the music of Grammy-winning classical composer Danaë Xanthe Vlasse, featuring Grammy-winning singer Hila Plitmann, with piano by acclaimed Gold Medal award-winning pianist Robert Thies.
Ritual Path
"Ritual Path" was a collaborative work, where we created over an hour's worth of original music and vocals to showcase the brilliant illustration of visual artist John S. Banks.
Caesar's Messiah
"Caesar's Messiah" was a feature-length documentary based on the book of the same name authored by Joseph Atwill, to explain his scholarly thesis.
To learn more about our projects…
Our Team
The "dynamic duo" of Fritz Heede and Nijolė Sparkis offer
a unique, creative approach to the projects they take on.
Learn More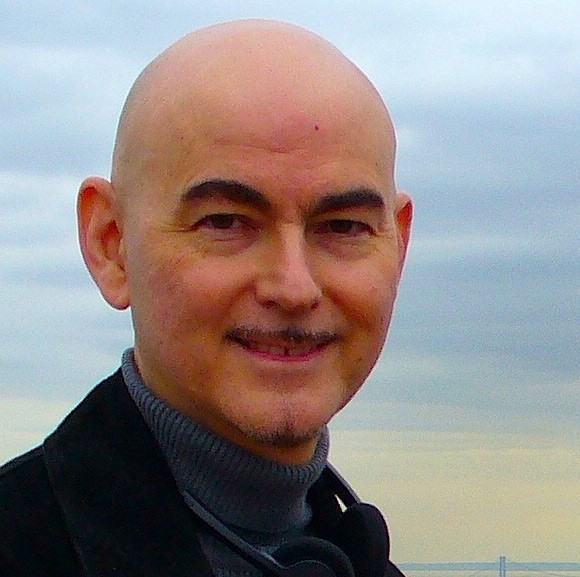 Fritz Heede
Director / Producer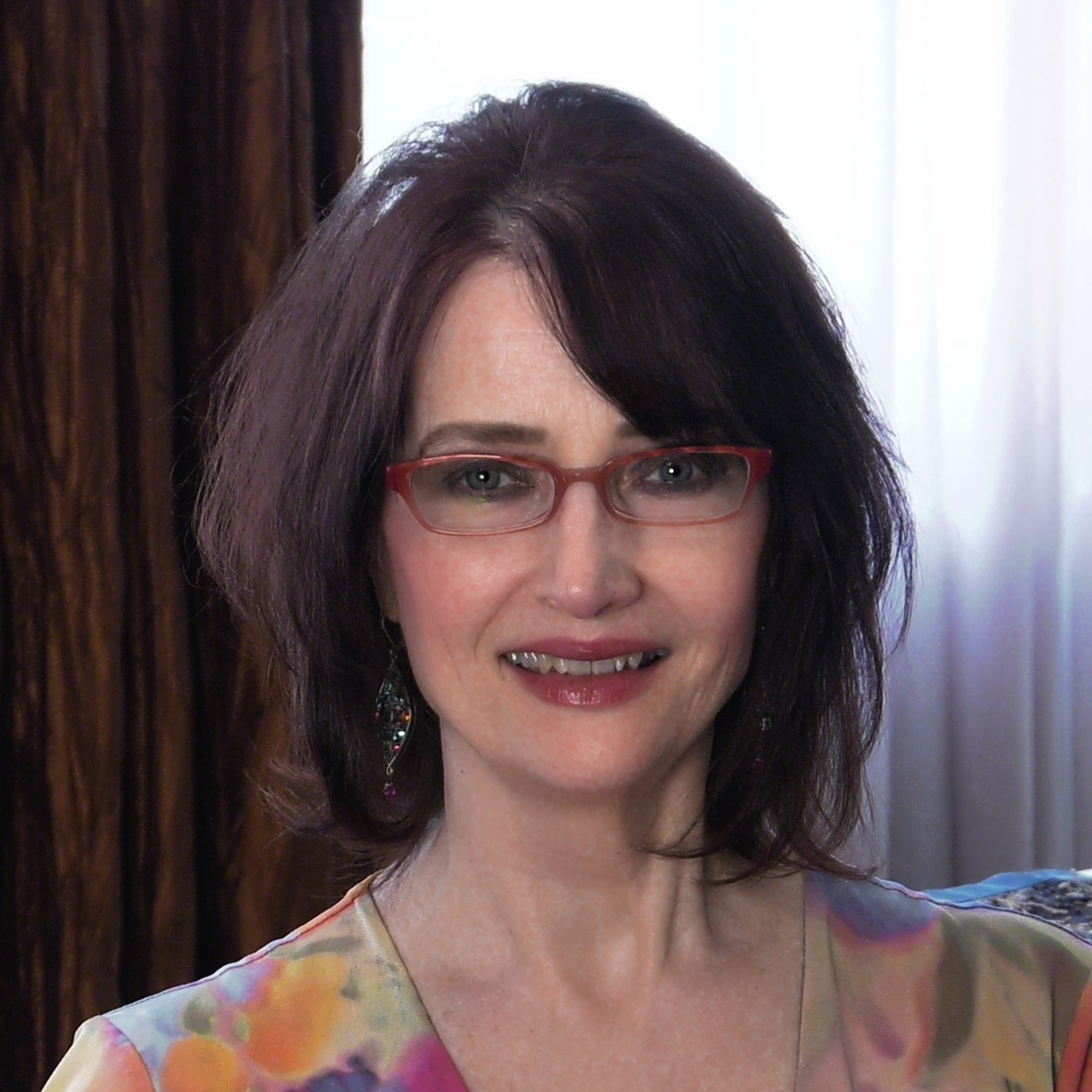 Nijole Sparkis
(pronounced "Neola")
Writer / Producer
CONNECT WITH US
Contact us